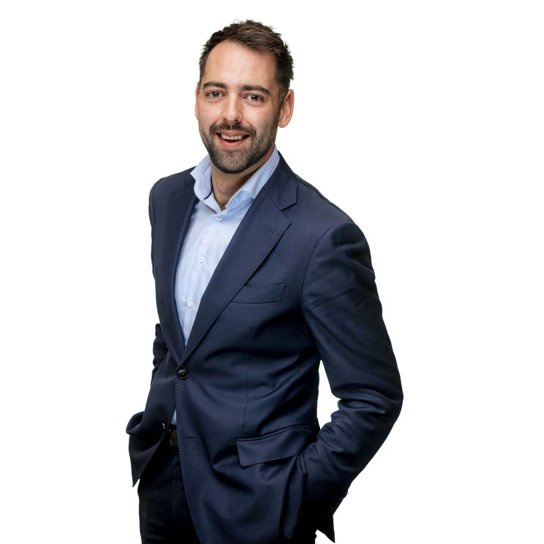 Specialization
After completing my Small Business & Retail Management program, I worked as an account manager in various sectors for several years. Since 2022, I've been working for YER as a consultant focused on electronics and embedded systems. People describe me as a caring, sensitive team player who likes to help and puts the interests of others first, while respecting my own standards and values. I rely on my feelings rather than the usual conversation techniques, when talking to others. Everyone is unique, so every conversation is also unique. Moreover, since I then offer you transparent advice as my candidate or client, and occasionally say 'no', I provide a realistic perspective on achieving your ambitions.
Send Gideon a message
Discover how my specialist areas and services make your ambitions achievable: send your message via the contact form below. I like to hear from you.
Vacancies
See my vacancies.