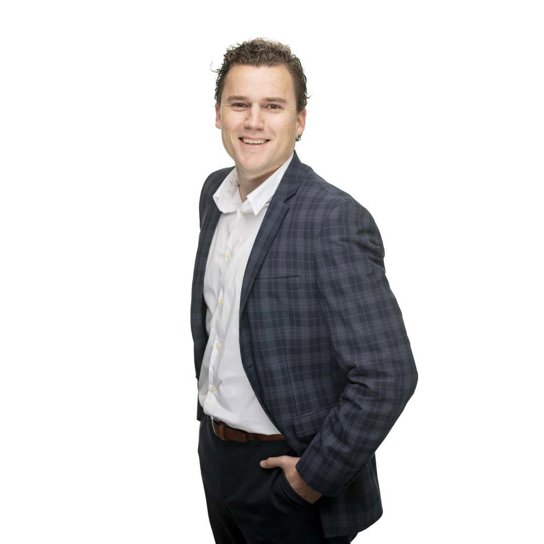 Specialization
Specialized in Engineering, Research & Development, Supply Chain, Automotive, Electrical/Electronic Manufacturing and High Tech
After my studies in Commercial Economics, I joined YER in 2011. I developed specializations in areas such as engineering, logistics, procurement, R&D and supply chain. First as a consultant, and later as a team lead and director. I'm now at the helm of YER Belgium and it's my mission to make YER even more of a national and international name. With passion, determination and a focus on results, I apply my skills for clients who want to achieve their ambitions and candidates who want to reach their full potential. I help find successful matches by sharing my experience, listening carefully to your needs, and giving you a realistic lay of the land.
Send Dries a message
Discover how my specialist areas and services make your ambitions achievable: send your message via the contact form below. I like to hear from you.
Vacancies
See my vacancies.