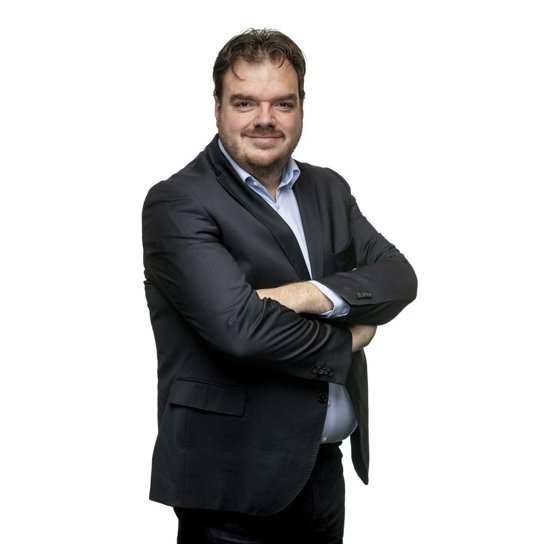 Specialization
Specialized in IT, IT and Telecom
Senior executive and IT-expert tasked with overseeing the day-to-day administrative and operational functions of the business. Hands-On Security, Infrastructure, Virtualization and Datacentre Specialist. Developing and driving IT business requirements into operations and strategy.
Send Maurice a message
Discover how my specialist areas and services make your ambitions achievable: send your message via the contact form below. I like to hear from you.
Vacancies
See my vacancies.