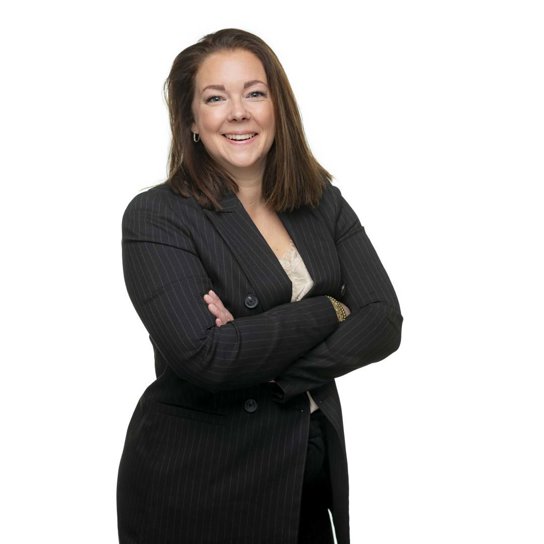 Specialization
Specialized in Support
I've worked at YER since 2019 as an employment consultant for support and PMO professionals with national and international clients of all sizes, both large corporates and SMEs. People describe me as driven, spontaneous and people-oriented. My passion in my job is dealing with candidates, hiring managers, stakeholders and colleagues; frequent, open contact and transparent communication invigorate me. The corporate culture, physical environment and objectives of my clients are top-of-mind for me at all times. This, combined with my 12.5 years of experience in operational management in the profit and non-profit sectors, enables me to bridge the gap to address needs in the business workplace. I also have a genuine interest in the drive and ambitions of professionals, and enjoy getting my teeth into job openings that are more difficult to fill and résumés that 'stray from the norm': I listen carefully to your ambitions, and then examine the job options which match them best.
Send Angela a message
Discover how my specialist areas and services make your ambitions achievable: send your message via the contact form below. I like to hear from you.
Vacancies
See my vacancies.