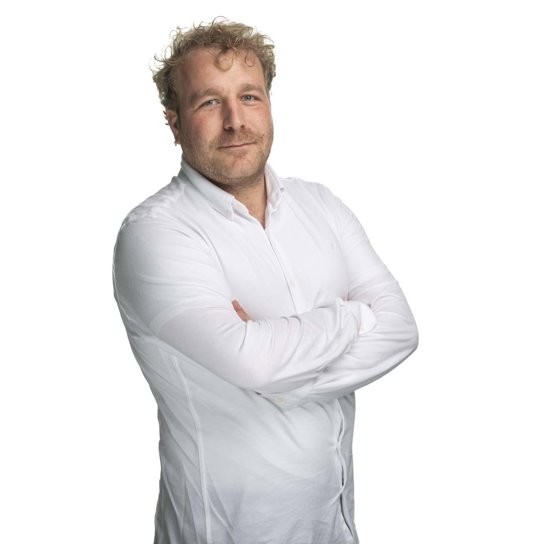 Specialization
With a degree in Exercise Therapy in hand, I started off as a recruitment consultant in the health care sector. From there, I developed into a well-rounded professional for positions in spatial planning. I do this with speed, creativity, effective communication, professionalism and a focus on results.
Send Frank a message
Discover how my specialist areas and services make your ambitions achievable: send your message via the contact form below. I like to hear from you.
Vacancies
See my vacancies.