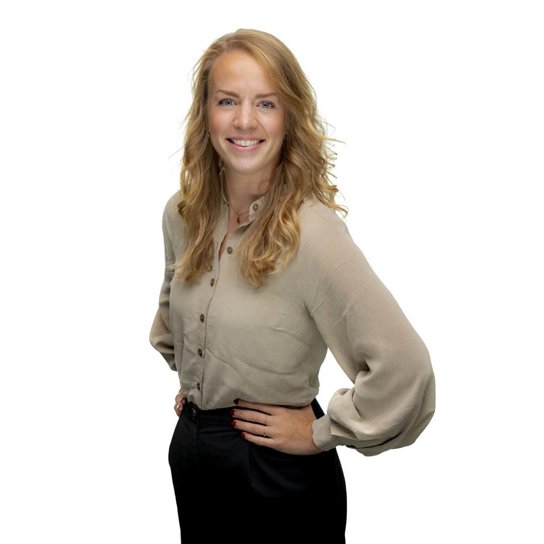 Specialization
Specialized in Training & Education
My master's in Work & Organizational Psychology has helped me understand clinical and social psychology, group dynamics, conversation skills and personnel and leadership psychology. I take all this into account in the coaching and training I offer to students and young professionals. By using an informal and accessible approach, I give them a helping hand towards their first jobs.
I consider being social, enthusiastic and creative as qualities that enable me to give starters the right tools. My coaching is also open and flexible, which creates a safe learning environment for the people who benefit from it. My main goal is to make students and starters aware that they are personally in charge of developing their skills and associated career. If you really look closely at what you want to do, what you can do and what you're interested in, you'll end up in the right place.
Send Hilde a message
Discover how my specialist areas and services make your ambitions achievable: send your message via the contact form below. I like to hear from you.
Vacancies
See my vacancies.