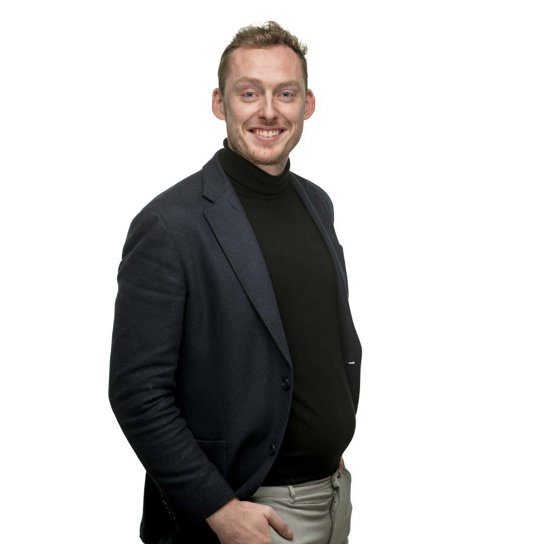 Specialization
After obtaining a degree in Urban and Regional Planning at a university of applied sciences, I completed a Pre-master's in Human Geography & Planning and a Master's in Human Geography. I've been working at YER as a Recruitment Consultant with a focus on spatial planning since January of 2022.
In my job, I enjoy talking to professionals about their ambitions, and I feel inspired when they feel heard. In particular, I'm really happy if they then choose one of our traineeships. A YER temporary employment position in combination with these Talent Development Programs is an excellent way of realizing the goals of clients and the ambitions of young professionals. You'll rarely see me without a smile, and I go further for candidates than most people. If you've taken a temporary employment position through our YER team, I make sure that you really feel like a full member of the squad.
Send Pieter a message
Discover how my specialist areas and services make your ambitions achievable: send your message via the contact form below. I like to hear from you.
Vacancies
See my vacancies.