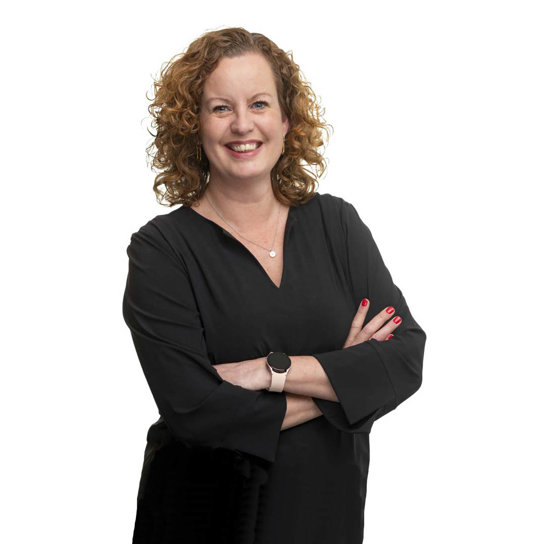 Specialization
Specialized in Management & Executive and Real Estate
I've been working in job placement since the start of my career. My first job was in job placement at Randstad, followed by a stint as an account manager and sales manager at Monday, before I joined YER in 2008. With my persistence, drive to get results, and positive approach, I help fill positions in finance. My projects enjoy success thanks to my professional knowledge and personal competence, but I also immerse myself into what drives an organization.
Personality is sometimes even more important than experience, as knowledge can be gained and skills can be learned. Motives and standards of behavior are already a given among candidates, but it also has to click from a cultural point of view. If you speak each other's language, there's a greater chance that a process will be concluded successfully. Networking invigorates me and I enjoy connecting people. When this leads to tangible results, I find it very satisfying.
Send Rinke a message
Discover how my specialist areas and services make your ambitions achievable: send your message via the contact form below. I like to hear from you.
Vacancies
See my vacancies.