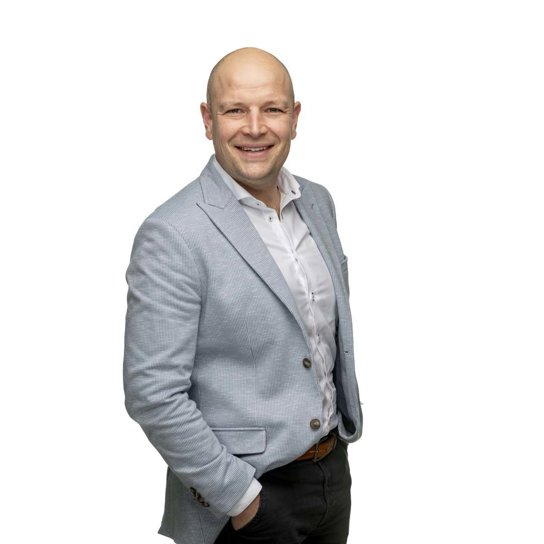 Specialization
Specialized in Engineering, Management & Executive, Automotive, Electrical/Electronic Manufacturing and Transportation & Logistics
I started working at a temporary staffing agency in January of 2009, and made the switch to YER after 2 years. Five years later, I did a stint with a boutique executive search agency before returning to YER in 2019. My clients, who I help with sales, management, direction, engineering and acquisition roles, sell technical products or services. I ensure lasting matches by listening carefully to your true ambitions before getting down to work. Through clear communication, I also win over my candidates and clients with my extensive market knowledge, which I deploy to meet your challenges and help you achieve your ambitions.
Send Phillip a message
Discover how my specialist areas and services make your ambitions achievable: send your message via the contact form below. I like to hear from you.
Vacancies
See my vacancies.