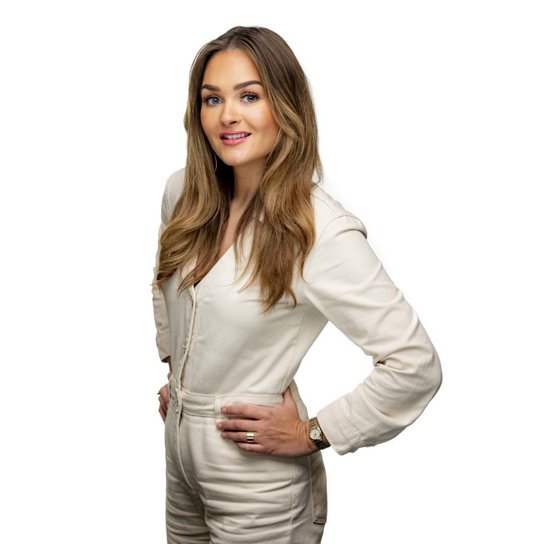 Specialization
Specialized in Engineering, IT, Research & Development, Engineering & Development, High Tech and IT
After completing a course in Marketing Communications, I started working at an IT recruitment agency. In 2021, I joined YER as an IT Consultant, where I make matches between back-end and front-end developers and electronics engineers and my high-tech clients. I'm known for being spontaneous, energetic and helpful. As a consultant, I manage expectations and I probe carefully into what's feasible at your organization if you're a client, or what you're looking for in a job and where you want to go in the longer term if you're a candidate. Perseverance is part of my nature, so don't expect me to give up until everyone is satisfied.
Send Marlou a message
Discover how my specialist areas and services make your ambitions achievable: send your message via the contact form below. I like to hear from you.
Vacancies
See my vacancies.