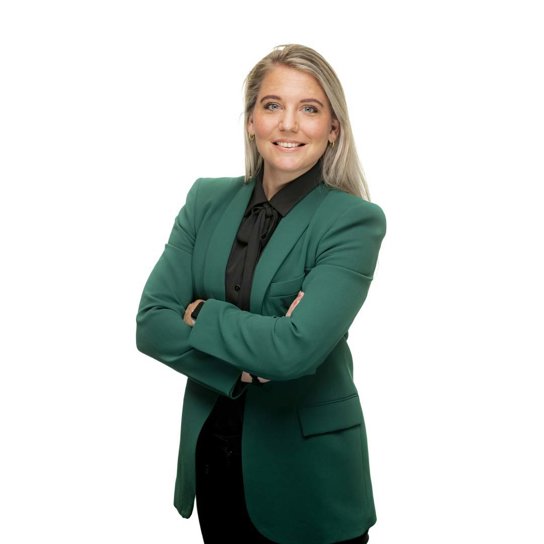 Specialization
After completing my study in Small Business and Retail Management, I started working as a Recruiter.
Since September 2019 i'am working for YER as a spatial planning Consultant.
As a result- oriented, entrepreneurial consultant with a winner's mentality, I focus on candidates and our clients in the region.
I like to think strategically and substanitvely with both the candidate and the clients to make the right match for the long term.
Send Charlotte a message
Discover how my specialist areas and services make your ambitions achievable: send your message via the contact form below. I like to hear from you.
Vacancies
See my vacancies.