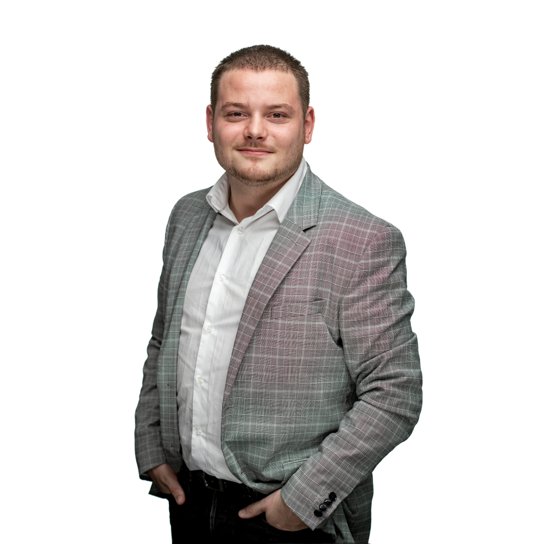 Specialization
Specialized in IT and IT
After gaining a BA in English Literature, I spent a year working in business support doing recruitment and selection before joining YER where I now focus on IT positions in real estate, construction and infrastructure sectors. The most rewarding aspects of my work include being able to support and help people, the element of social interaction and making a difference when it comes to the fulfilment of ambitions. I inquire in detail about your ambitions as a professional so I have a clear idea of what you want and can find a client with whom you can achieve them. Then I make sure that your aims are stated during consultations, so you always know where you stand.
Send Silvano a message
Discover how my specialist areas and services make your ambitions achievable: send your message via the contact form below. I like to hear from you.
Vacancies
See my vacancies.