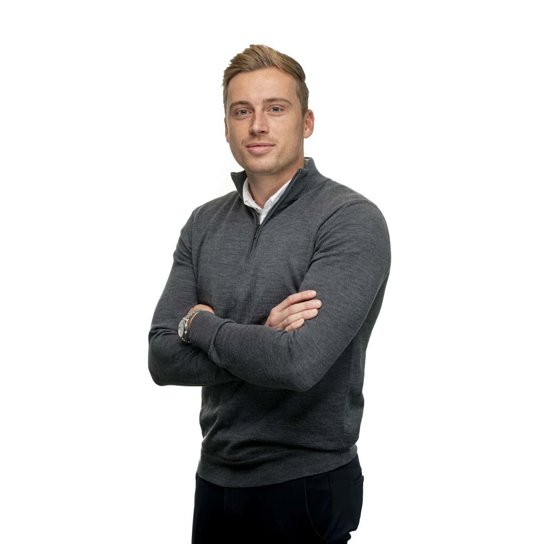 Specialization
Specialized in Engineering, Engineering & Development and High Tech
In 2022, I started at YER without any previous experience in job placement. I'm currently recruiting candidates for the electronics industry. Thanks to my result-oriented, social and ambitious approach, I'm always able to fill job openings in this area. I'm good at quickly resolving bottlenecks, which helps me greatly in my job.
My working method is also typified by a solution-oriented approach, instead of getting bogged down in the details. I check the expectations of the client and the ambitions of the candidate to see if there's a good match. By asking clear questions and identifying what's wanted, I can conclude if a match will be successful before the client and candidate are even able to do so themselves.
Send Jordi a message
Discover how my specialist areas and services make your ambitions achievable: send your message via the contact form below. I like to hear from you.
Vacancies
See my vacancies.