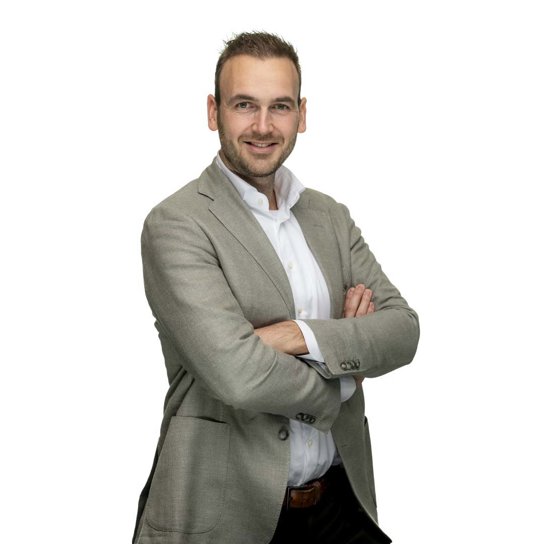 Specialization
Specialized in Real Estate
I've been working in job placement since 2011, with an emphasis on finance profiles in the real estate, construction/infrastructure and energy sectors, in which I fill various roles from financial controllers to CFOs. Years of experience have enabled me to build up a large network of clients, contacts and candidates. In addition, I've acquired considerable expertise in my areas of specialization, so I'm able to engage in industry-specific discussions and quickly realize a match.
I'm ambitious and look for structural solutions to personnel requirements by doing everything from developing tailor-made traineeships to getting to grips with business cases. I clearly define the goals of a collaboration in advance, which smooths out the entire interviewing process. Transparency and clarity are the most important factors in this, as all those involved can sense.
Send Luuk a message
Discover how my specialist areas and services make your ambitions achievable: send your message via the contact form below. I like to hear from you.
Vacancies
See my vacancies.