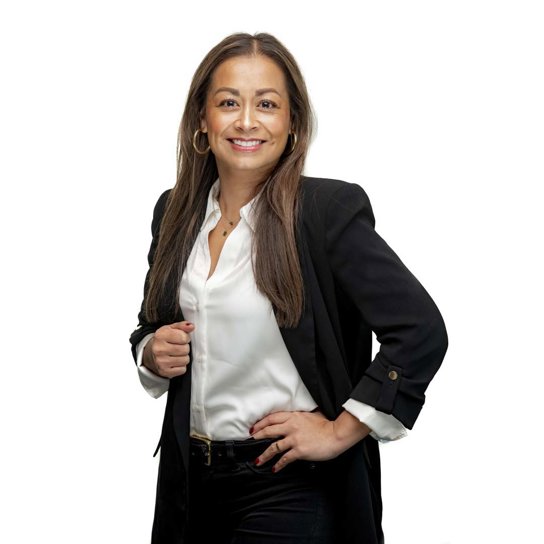 Specialization
Having gained experience as a sales consultant in different sectors, at YER I specialize in spatial planning. Our team recruits for municipalities, provinces, water boards and environmental services. The roles we fill range from licensing agents and policy officers to supervisors and enforcement lawyers. I also have a lot of contact with starters with a background in planning or law through our traineeships with spatial planning consultants and environmental lawyers. As a professional field, I find the spatial planning domain tremendously inspiring. When working with others, I am passionate, customer focused and persistent. I see many opportunities and do not allow myself to be thrown off track. I communicate honestly and transparently with the candidate and the client, and I always honor agreements. A deal is a deal! What I aim for is a motivated candidate and a satisfied client. When I achieve this, I find it tremendously rewarding.
Send Sabrina a message
Discover how my specialist areas and services make your ambitions achievable: send your message via the contact form below. I like to hear from you.
Vacancies
See my vacancies.