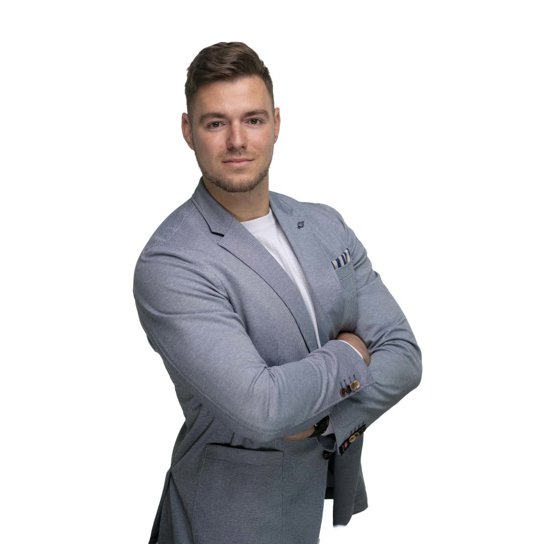 Specialization
After completing my education in sports and movement education, I transitioned into labor mediation. I have now become skilled in building strong relationships with candidates and possess the intrinsic motivation to help others. At YER, my focus is on spatial planning, particularly civil engineering.
Being sociable, enthusiastic, energetic, and helpful, I approach mediation processes. I conduct thorough needs and ambition analyses, compare them among parties, and determine if there is a match. I maintain communication that is honest, open, and transparent. This way, I can genuinely make a difference for others, and it energizes me. Helping people - that's where my passion lies.
Send Bob a message
Discover how my specialist areas and services make your ambitions achievable: send your message via the contact form below. I like to hear from you.
Vacancies
See my vacancies.