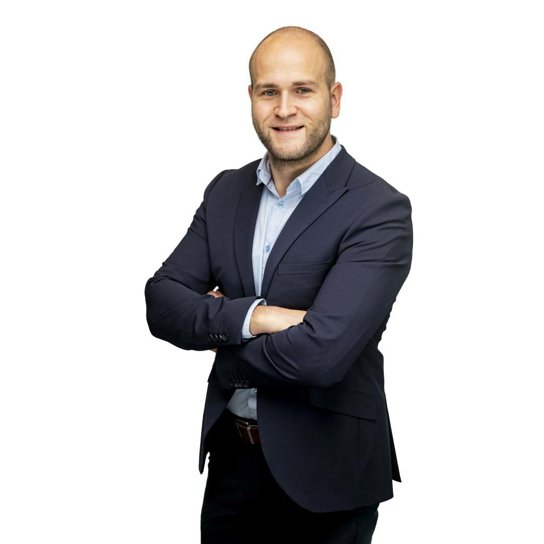 Specialization
Specialized in Engineering, Electrical/Electronic Manufacturing, Engineering & Development and High Tech
I work at YER in the electronics industry. My activities in job placement, go beyond matching resumes: I also get to grips with the personality that fits a company or organization based on my core values of reliability, directness, helpfulness and passion. I'm always looking for the best way to achieve my goals, and pursue these goals in a down-to-earth way. Part of my success can be attributed to my personal approach. I make sure that someone feels at ease with me and what I stand for as a person. This makes working together a pleasant affair, and accelerates procedures. I'm aware of what's at play in the industry I specialize in, so in this respect I also know what needs to be done to realize a successful match.
Send Patrick a message
Discover how my specialist areas and services make your ambitions achievable: send your message via the contact form below. I like to hear from you.
Vacancies
See my vacancies.