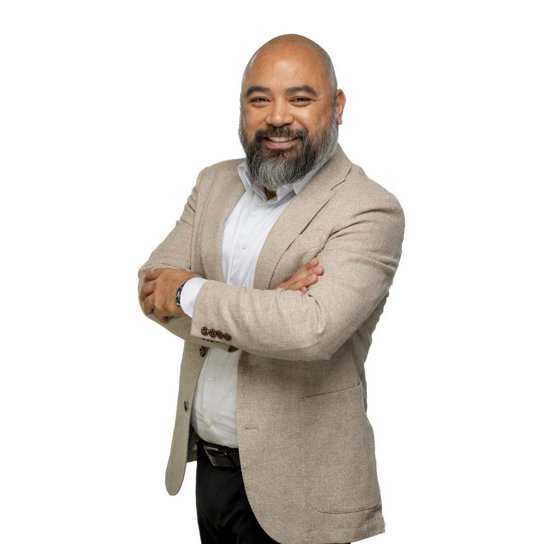 Specialisatie
Gespecialiseerd in Engineering, Directie & Management, Quality & Safety, Automotive, Consumer Goods, Electrical/Electronic Manufacturing, Voedselproductie en Pharmaceutical
Ik studeerde Commerciële Economie en werk sinds 2006 in de arbeidsbemiddeling. Ooit gestart met het bemiddelen van operationele posties, ben ik de laatste tien jaar voornamelijk gespecialiseerd in management- tot technisch specialistische functies in process, food en zware industrie.
Mijn passie is werken met en voor mensen. Naast mijn werk bij YER doe ik daarom ook vrijwilligerswerk, zoals onder meer het coachen van hockeyteams. Ik ben erg nieuwsgierig: het leuke van mijn werk is dat ik continu nieuwe mensen ontmoet. Vanwege mijn techniekspecialisatie kom ik daarnaast bij veel bedrijven die producten ontwikkelen of produceren die wij als consument gebruiken. Dit alles geeft mij dagelijks de energie om vanuit mijn netwerk, kennis en kunde jou als opdrachtgever of kandidaat kansen te bieden die je ambities waarmaken.
Stuur Victor een bericht
Ontdek hoe mijn specialismen en dienstverlening jouw ambities bereikbaar maken: stuur je bericht via onderstaand contactformulier. Ik hoor graag van je.