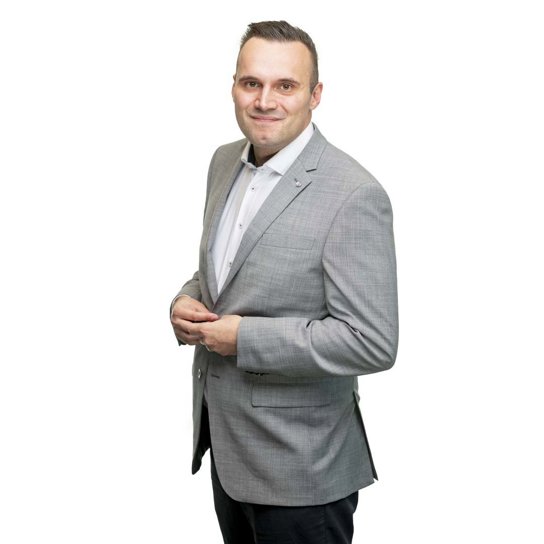 Specialisatie
Gespecialiseerd in Engineering, Engineering & Development, High Tech en Industrial Automation
Met een studie Commerciële Economie op zak begon ik in 2017 in de arbeidsbemiddeling. Gedreven en ambitieus werf ik sindsdien monteurs en ingenieurs in operationstakken. Door actuele kennis te hebben van wat er bij opdrachtgevers speelt, weet ik meteen of de kandidaat een match is. Door mij voorgestelde kandidaten worden dan ook nagenoeg altijd uitgenodigd bij opdrachtgevers, wat de snelheid van het proces vergroot.
Ik ben een echte teamspeler en ben bereid om iedereen te voorzien van hulp of advies. Samen met mijn zelfverzekerde instelling zorgt dat ervoor dat ik scherp blijf en maakt dat mij een volwaardige sparringpartner voor zowel kandidaten als opdrachtgevers. Hoe ik kandidaten uitdaag en enthousiasmeer voor de juiste, nieuwe uitdaging in zijn of haar leven? Door te luisteren, mogelijkheden te creëren die in eerste instantie niet vanzelfsprekend lijken en prangende vraagstukken effectief op te lossen.
Stuur Jeffry een bericht
Ontdek hoe mijn specialismen en dienstverlening jouw ambities bereikbaar maken: stuur je bericht via onderstaand contactformulier. Ik hoor graag van je.  
Vacatures
Bekijk mijn vacatures.