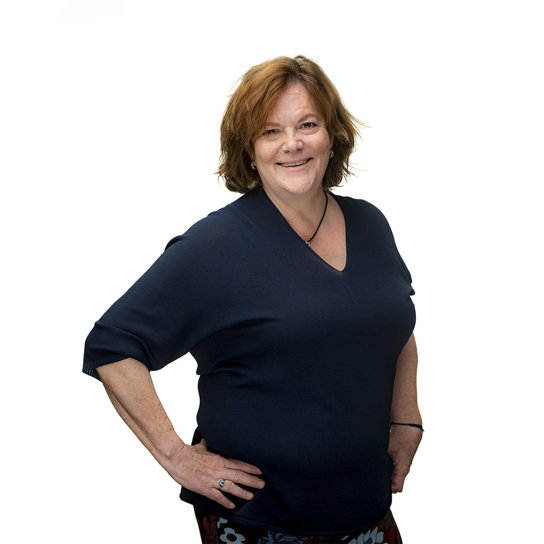 Specialisatie
Gespecialiseerd in Consultancy, Facility & Real Estate, Finance, IT, Directie & Management, Procurement, Agriculture, Automotive, Banking, Consultancy, Consumer Goods, Electrical/Electronic Manufacturing, Financiële Dienstverlening, Overheid, High Tech, Insurance, IT, Media, Non-profit, Vastgoed, Retail, Telecom, Transport & Logistiek en Wholesale
"In Control zijn" op het gebied van Financiën en Informatietechnologie (IT) is van essentieel belang voor succesvolle bedrijfsvoering en besluitvorming. Of het nu gaat om het beheren van financiële middelen of het toezicht houden op complexe IT-systemen, een stevige grip op processen, risico's en middelen is essentieel om efficiency, security en strategische afstemming te waarborgen.

Jarenlange ervaring in dit vakgebied en ondersteund door de professionele organisatie van YER help ik organisaties "In Control" te blijven door gekwalificeerde professionals te identificeren en aan te nemen.

Als Business Partner Executive Recruitment bij YER creëer ik duurzame matches in business-IT, riskmanagement, compliance en finance. Mijn netwerk kent me als verbindend, empathisch, creatief en nuchter. Vanuit scherpe waarneming kruip ik in de huid van mijn opdrachtgevers om problemen op te lossen en te helpen ambities waar te maken. Ik ben bovendien niet bang om buiten de kaders te denken als het gaat om je tevredenheid als kandidaat of opdrachtgever.
Stuur Ernestine een bericht
Ontdek hoe mijn specialismen en dienstverlening jouw ambities bereikbaar maken: stuur je bericht via onderstaand contactformulier. Ik hoor graag van je.