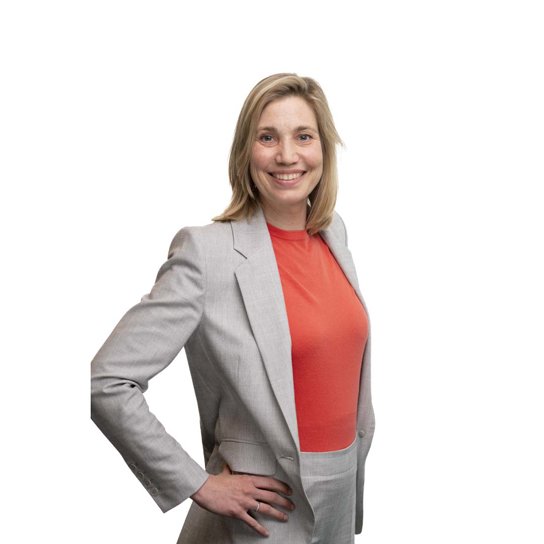 Specialisatie
Ik heb een studieachtergrond in International Tourism Management and Consultancy en Loopbaanontwikkeling en -coaching. Sinds 2014 werk ik voor YER, na zes jaar detacheringservaring - ook in het sociaal domein.
In mijn netwerk sta ik onder meer bekend als betrokken, open en enthousiast. Door gevraagd én ongevraagd verbindingen te leggen tussen organisaties en personen, aandachtig te luisteren, actief mee te denken en transparant te zijn over mogelijkheden, help ik je als opdrachtgever of kandidaat verder vanuit mijn natuurlijke inlevingsvermogen en doelgerichtheid. Want elkaar helpen, daar draait het om: kandidaten en opdrachtgevers snel én duurzaam matchen, zodat jullie beiden je ambities bereiken.
Stuur Dianne een bericht
Ontdek hoe mijn specialismen en dienstverlening jouw ambities bereikbaar maken: stuur je bericht via onderstaand contactformulier. Ik hoor graag van je.  
Vacatures
Bekijk mijn vacatures.