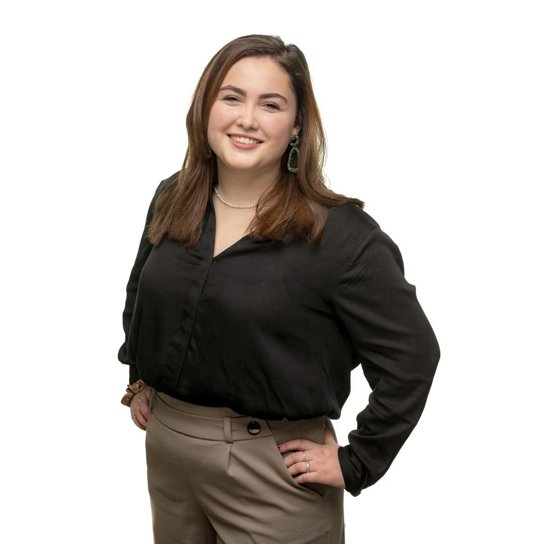 Specialization
Specialized in Engineering
I studied International Facility Management and joined YER in 2022. As an engineering recruiter, I spend most of my time matching technical graduates with industrial automation companies. Every day I connect with organizations, focus in on their primary and secondary drivers and then find as many options for them as possible. Being enthusiastic, empathic, eager to learn and naturally interested in people, one of the things I enjoy most is connecting with you as a technical professional and helping you make a great career move.
Send Sophie a message
Discover how my specialist areas and services make your ambitions achievable: send your message via the contact form below. I like to hear from you.
Vacancies
See my vacancies.