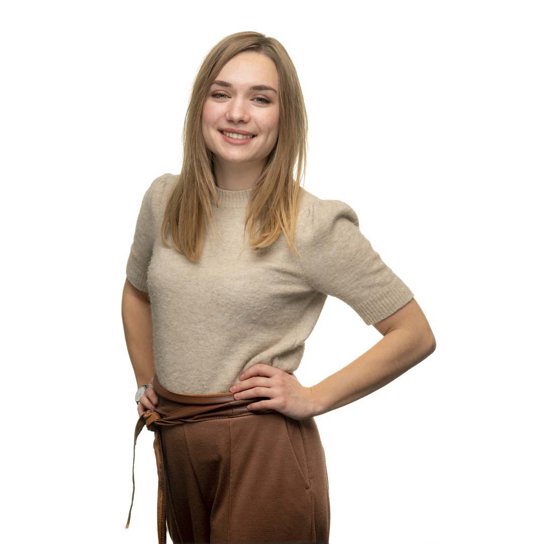 Specialization
Specialized in Construction & Civil Engineering, Engineering, IT, Supply Chain and Training & Education
After gaining a Bachelor's degree in Social Psychology, I did a master's in Training & Development and Leadership & Change Management. As a YER trainer, every day I run training courses and organize fun activities for students to tell them about the opportunities YER offers them. I love working with others to achieve a result and am often told that my enthusiasm and upbeat attitude are contagious.
Send Sophie a message
Discover how my specialist areas and services make your ambitions achievable: send your message via the contact form below. I like to hear from you.
Vacancies
See my vacancies.