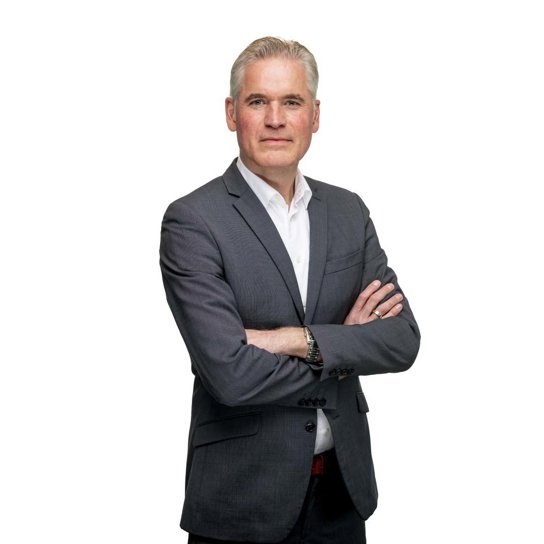 Specialization
Specialized in Management & Executive, Marketing & Communication and Sales
During my course in General Social Sciences, with communication management as a specialization, I learned to look at people, their culture, the groups in which they move and their psyche from the perspective of psychology, anthropology and sociology. Since my first position in job placement in 2005, I've met countless candidates and clients. The calmness I radiate puts them at ease, so that they feel free to say what they really think. I use the insights I gain in this way to connect people who are relevant to each other, because I know where the needs lie on both sides. What really inspires me is if I manage to use a new approach to discover the suitable profile that you, as a client, have been trying to find for a long time. If you're a candidate, on the other hand, I also think it's great to offer a working environment where you can fully flourish if you feel you've stagnated at your current employer.
Send Robert a message
Discover how my specialist areas and services make your ambitions achievable: send your message via the contact form below. I like to hear from you.
Vacancies
See my vacancies.