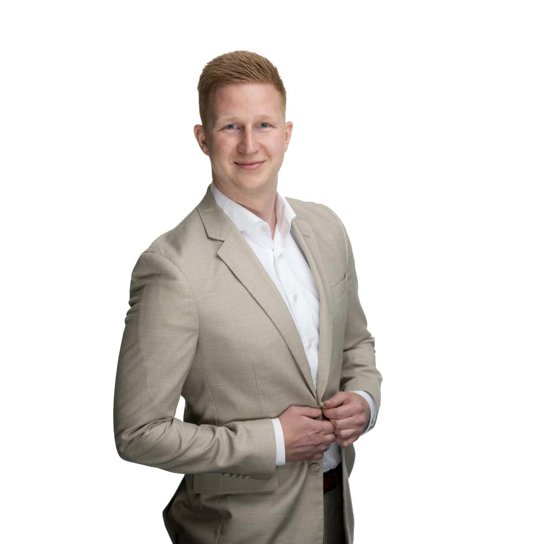 Specialization
Specialized in Engineering, Engineering & Development, Industrial Automation and Industrial Services
I get energy from matching top professionals with leading organizations. I view my work as a top-level sport and as my passion, and I don't stop until both parties are satisfied. I do this through a personalized approach. My clients and candidates feel heard, and I always know how to find out what truly matters to you. I use this invaluable information to put the right people in the right roles.
I'm a sociable, flexible, driven, pragmatic and reliable job placement consultant for professionals with a background in mechanical engineering. I put your desires first, and ensure success by taking stock of all the options on the market. For me, a match should be long-term. I regularly check in with former candidates and clients, to make sure everyone is happy so we can resolve any issues together.
Send Mark a message
Discover how my specialist areas and services make your ambitions achievable: send your message via the contact form below. I like to hear from you.
Vacancies
See my vacancies.