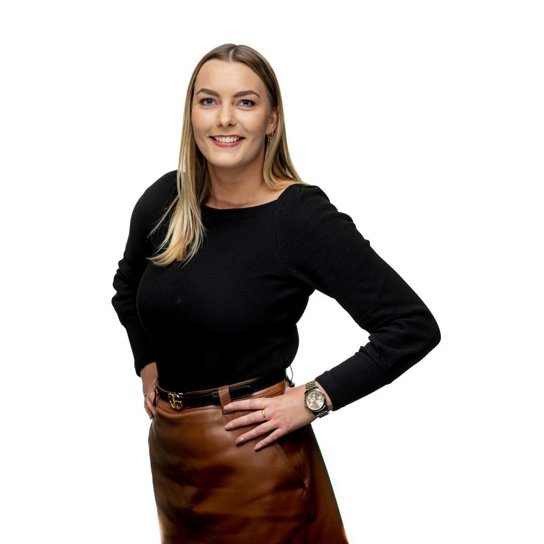 Specialization
Specialized in IT and IT
I've been working at YER as an IT recruitment consultant since early 2021. In this sector, I offer a listening ear and ask the right questions thanks to my broad knowledge of positions in IT. I supplement this expertise with honest communication about what's possible, which allows me to manage expectations and be sure that the job placement process runs smoothly for everyone involved.
With my empathy, commitment and enthusiasm, I bridge the gap between professionals and organizations. I proactively broaden my business horizons, nurture relationships, and present innovative opportunities that my contacts haven't yet envisioned.
Send Kelly a message
Discover how my specialist areas and services make your ambitions achievable: send your message via the contact form below. I like to hear from you.
Vacancies
See my vacancies.