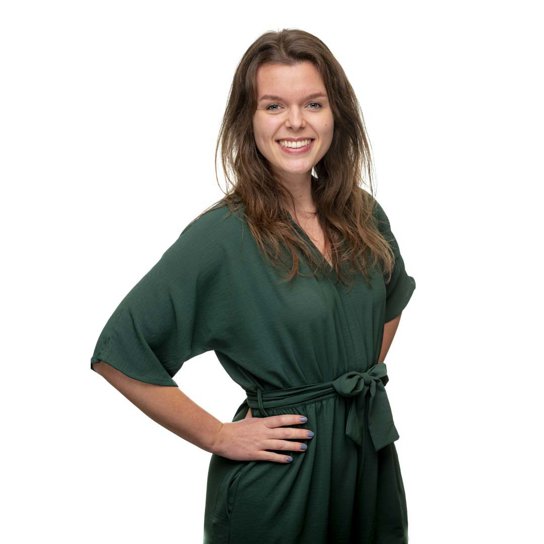 Specialization
Specialized in Training & Education and Engineering & Development
As a trainer at YER, I bridge the gap between your student life and the job market by facilitating training sessions about career orientation, job application and professional skills. Every day I get a lot of energy by developing and delivering these training sessions. My approach is characterized by my drive, creativity and joviality: I take the time to really listen, stand enthusiastically in front of a group and have an eye for quality management. Together with you, I lay a solidfoundation to undertake steps in your further career.
Send Jules a message
Discover how my specialist areas and services make your ambitions achievable: send your message via the contact form below. I like to hear from you.
Vacancies
See my vacancies.