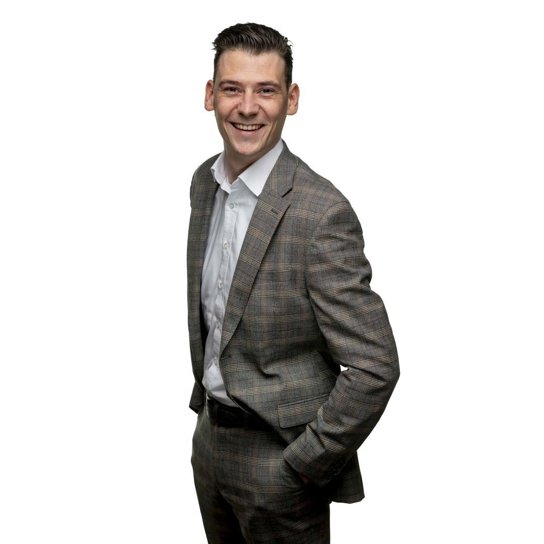 Specialization
Specialized in Engineering, Automotive and Electrical/Electronic Manufacturing
After following a Commercial Economics program at a university of applied sciences, I joined YER in May 2016 in employment recruitment for the automotive industry. My passion is to build and expand relationships with candidates and clients based on open communication, constructive feedback and, where necessary, some constructive criticism. After all, it's not that difficult to link candidates and organizations based on hard criteria, but less specific requirements are often more important. What is the product and your vision as a client, and what motives, skills and ambitions of candidates match them? My track record is enhanced by the professionals for whom I've arranged various positions, because when necessary, they return to me. My formula for success? Through active listening and detailed probing, I uncover your true ambitions and motivations. I then prioritize them, and keep them at the forefront of my mind while leveraging my network to find the opportunities tailored to your needs.
Send Joris a message
Discover how my specialist areas and services make your ambitions achievable: send your message via the contact form below. I like to hear from you.
Vacancies
See my vacancies.