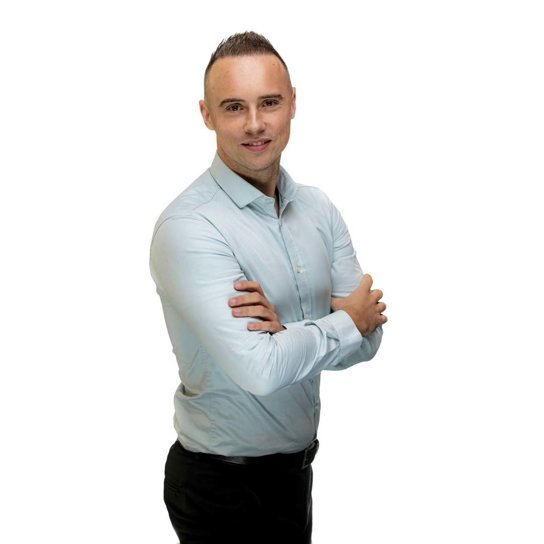 Specialization
I studied HRM with a concentration in Human Talent Development, and later placed a variety of professionals for a temporary staffing agency. I've been with YER since 2022, first as a recruitment consultant and since March of 2023 as a recruitment manager. This involves a combination of placing individual candidates and directing a team of recruitment consultants. Our team focuses on sectors such as mechanical engineering, engineering management and automotive.
I bring dedication and strong communication to the table, and I always work towards the ultimate goal without losing sight of the human and social aspect – whether with my colleagues or with candidates or clients.
Send Jelmer a message
Discover how my specialist areas and services make your ambitions achievable: send your message via the contact form below. I like to hear from you.
Vacancies
See my vacancies.