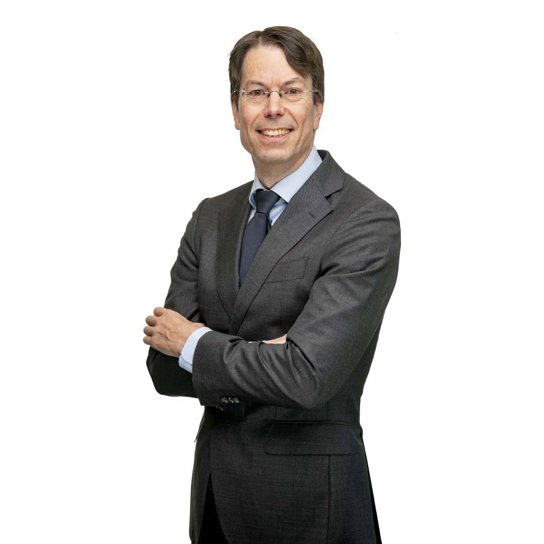 Specialization
Specialized in Management & Executive, Sales, Chemicals and Energy
I obtained a Master's in Work & Organizational Psychology, and I've been working in recruitment and selection since 1998. My success is due to various factors, including thorough work processes and listening attentively to both candidates and clients. What do candidates enjoy and what are they good at? I ask clients how people treat each other in their organization and what the management's expectations and ambitions are. People I deal with know me for my perseverance, meticulousness, resilience and sincere interest in others. I rely on my expertise, integrity and discipline to zoom in on how companies and corporate cultures work, after which I roll out the right recruitment strategy and assess which candidates are suitable. As a dedicated recruitment and selection consultant, I excel in predicting who will do well at my clients.
Send Guido a message
Discover how my specialist areas and services make your ambitions achievable: send your message via the contact form below. I like to hear from you.
Vacancies
See my vacancies.