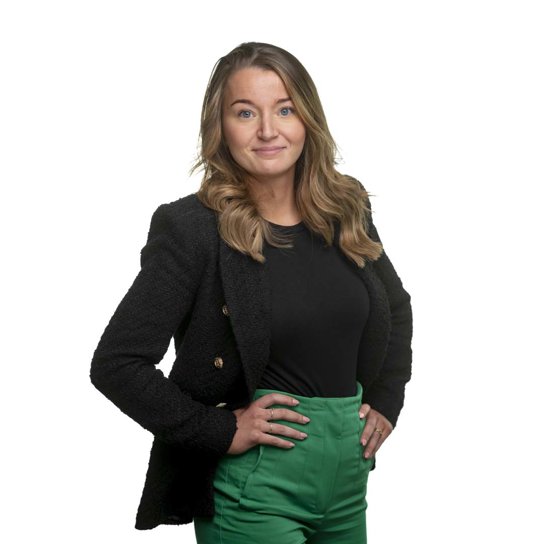 Specialization
My passion is people. Speaking to candidates and unearthing the backstories of those I talk to gives me energy. These stories fascinate me, and I use that fascination in job placement processes. In my opinion, it's important that candidates don't feel like a number, but know that I'm really listening to them.
I see myself as loyal, helpful, reliable and people-oriented. I stay in touch with the people I speak to, attend network meetings for support professionals, and I'm always honest in my communications. In addition, I'm no quitter, and by listening carefully I identify wishes and ambitions during a recruitment process.
Send Esmée a message
Discover how my specialist areas and services make your ambitions achievable: send your message via the contact form below. I like to hear from you.
Vacancies
See my vacancies.