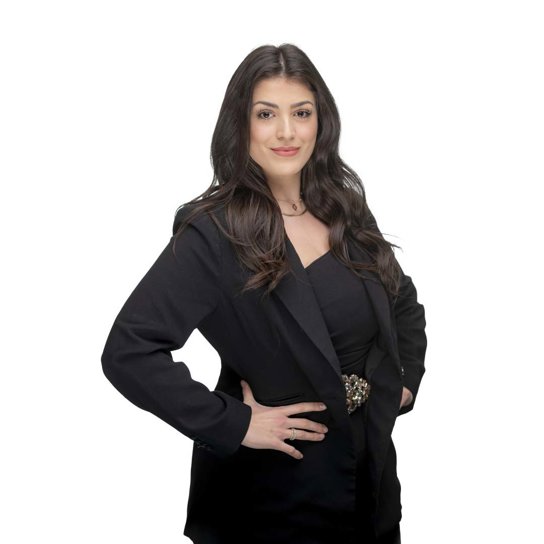 Specialization
Specialized in Construction & Civil Engineering, Engineering, Energy and Engineering & Development
I completed my university of applied sciences degree in Human Resource Management before joining YER in 2022, where I focus on finding lasting matches between clients and candidates in the tech sector, in particular the energy transition. As an empathetic, caring, sincere, reliable, helpful, critical and loyal person, I put ample time and energy into my relationship with you as a client or candidate. Helping others is my passion, and I get energy from making the right match for people I've worked with intensively on their road to success.
Send Dilara a message
Discover how my specialist areas and services make your ambitions achievable: send your message via the contact form below. I like to hear from you.
Vacancies
See my vacancies.