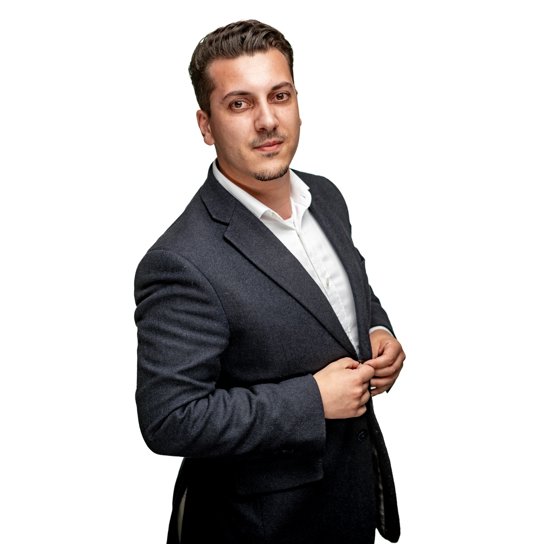 Specialization
Specialized in IT and IT
After studying Commercial Economics, I joined YER where I've been working as a recruitment consultant since May 2022. I help organizations find professionals in the domains of software development, security & compliance, business & IT, network/infrastructure and data solutions. In my previous jobs at a large hotel chain, where I fulfilled roles from waiter to manager, I learned how to communicate with different people, offer them the best solution, and made sure they always left with a smile. I'm known privately and professionally as a helpful person: I don't stop until I find the right solution for you. After graduating, there was nobody around to help me decide what to do. I don't want anyone else to have to go through the same situation, so I'll gladly help you with a traineeship or other solution. If you're a senior candidate, I'm obviously just as happy to help you, but then we'd be looking at more complex projects.
Send Ayoub a message
Discover how my specialist areas and services make your ambitions achievable: send your message via the contact form below. I like to hear from you.
Vacancies
See my vacancies.