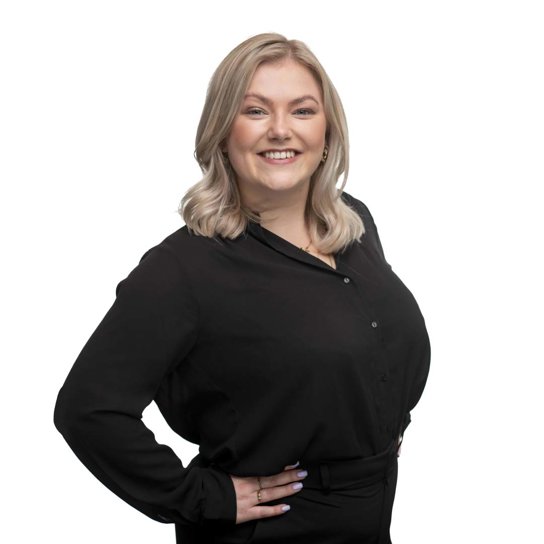 Specialization
Specialized in Engineering, Civil Engineering, Electrical/Electronic Manufacturing, Energy, Engineering & Development, High Tech, Industrial Automation, Industrial Services and Transportation & Logistics
Right after completing my studies in Communication with a specialization in marketing, I started at YER as a Talent Specialist. The team I work in offers students various events such as CV and LinkedIn checks, career counselling, training sessions, webinars, information evenings, company visits, lunch lectures, internships, and starter jobs. All of this is aimed at helping you confidently enter the job market.
I'm known for my enthusiastic, social, honest and creative personality, and I network easily with all kinds of people thanks to my empathetic nature. That caring nature means I'm thrilled to help and make others happy. Social interactions give me a boost, and as a 'hostess,' I am at my best—whether I'm privately hosting a dinner or organizing the YER Career Day for my job.
Curious about what I can do for you? Feel free to send me a message below!
Send Anna a message
Discover how my specialist areas and services make your ambitions achievable: send your message via the contact form below. I like to hear from you.
Vacancies
See my vacancies.