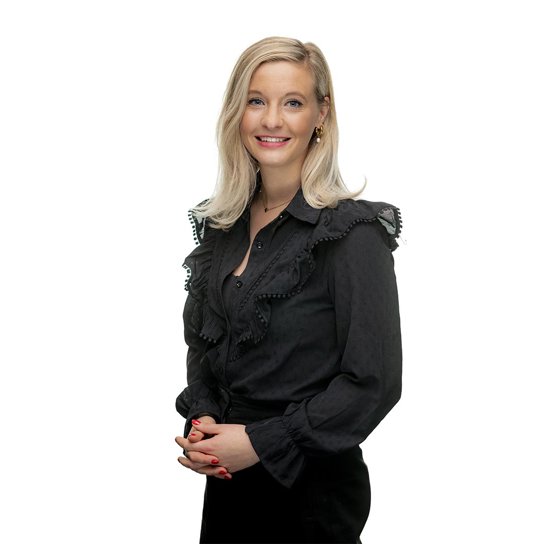 Specialization
Specialized in Engineering, Research & Development, Supply Chain, Automotive, Energy, Engineering & Development, Industrial Automation and Transportation & Logistics
After my graduation, I've worked for more than three years as a freelancer. During this time, I was hired to give lessons at schools and companies as a teacher and actress. I've trained a lot of different groups in conversation techniques and communication. As a result, I've developed a broad range of people skills, and I'm flexible and easy going.
Every day, I learn more and more. I enjoy using my experience and skills for YER, where I mainly help graduates and new entrants in their search for an interesting job. Nothing is as important as finding your work exhilarating, so I like to share my thoughts with you (during your studeies) to help make your first steps into the job market fun, easy and inspiring.
Send Aafke a message
Discover how my specialist areas and services make your ambitions achievable: send your message via the contact form below. I like to hear from you.
Vacancies
See my vacancies.