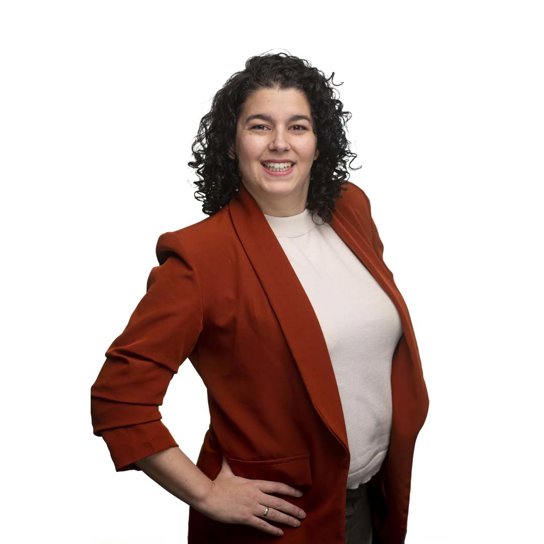 Specialisatie
Ik studeerde psychologie en werkte onder meer in HR en als recruiter van IT-professionals. Gaandeweg ontdekte ik mijn passie voor persoonlijke ontwikkeling, die ik in mijn werk als Talent Development Coach bij YER helemaal kwijt kan.
Wat mij uniek maakt is een zachte hand gecombineerd met een scherpe geest, waardoor ik snel zie waar je uitdagingen liggen én je rustig en zorgvuldig begeleid in deze uitdagingen. Of ik je nu help met een coachgesprek of het reduceren van klachten: ik vind het fantastisch als jij je via mijn coaching buiten je comfortzone waagt en daar dingen doet die je (nog) niet dacht te kunnen.
Stuur Laila een bericht
Ontdek hoe mijn specialismen en dienstverlening jouw ambities bereikbaar maken: stuur je bericht via onderstaand contactformulier. Ik hoor graag van je.  
Vacatures
Bekijk mijn vacatures.