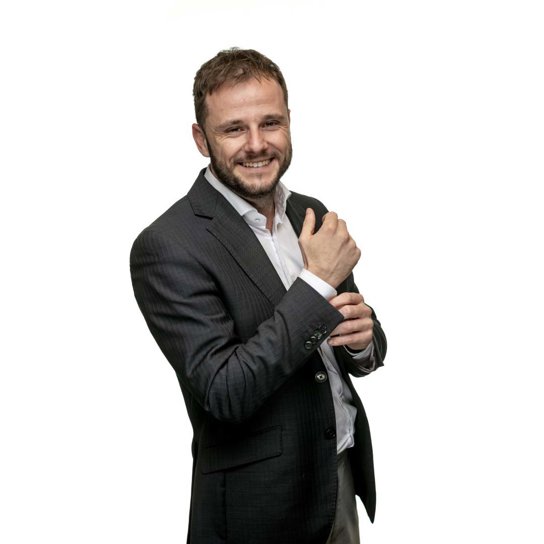 Specialisatie
Gespecialiseerd in IT en High Tech
Vanaf maart 2019 bemiddel ik al IT-posities voor YER, met een promotie naar teamlead en daaropvolgend business unit manager in de afgelopen drie jaar. Door de mensen om mij heen word ik vaak omschreven als behulpzaam, oplossings- en resultaatgericht en enthousiast. Met mijn doorzettingsvermogen en luisterend oor streef ik voor zowel kandidaten als organisaties altijd naar kwaliteit. Met humor ga ik uitdagingen aan en bereik ik mijn doelen. Ik zet altijd nét dat stapje extra voor beide partijen en werk aan de hand van de volgende mantra: The sky is the limit!
Stuur Dirk een bericht
Ontdek hoe mijn specialismen en dienstverlening jouw ambities bereikbaar maken: stuur je bericht via onderstaand contactformulier. Ik hoor graag van je.  
Vacatures
Bekijk mijn vacatures.